This is an unofficial fan site for Fans of The Corby Show
and is not affiliated with 610WTVN or Clear Channel Communications
THE BACK PAGE
old stuff from the front page

Pee-A-PaLuZZa!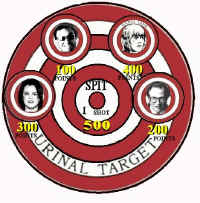 Corb was sharing his unusual quirk of always spitting once while he urinates. This inspired a new contest. Drink lots of water and work up a loogie, then Click on the target above to play!

Bob Greene Posts Corby Bobblehead on Ebay!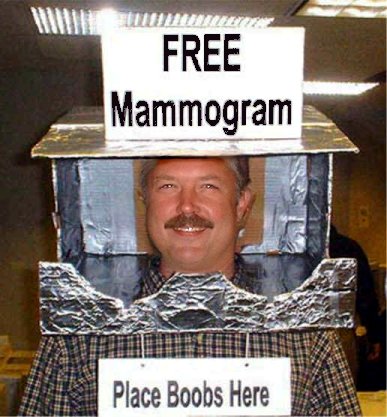 JOHN'S STAG PARTY PIC
See the dancing girls!
| | |
| --- | --- |
| | |
| | How Can You Tell If Your Cow Has Gone Mad? |

CLICK here TO SEE PARTY PICS

Geezer Corb
Corby Circa 2031
LISTEN TO JOHN CORBY
WEEKDAYS
4pm - 7pm

on WTVN 610 COLUMBUS, OHIO