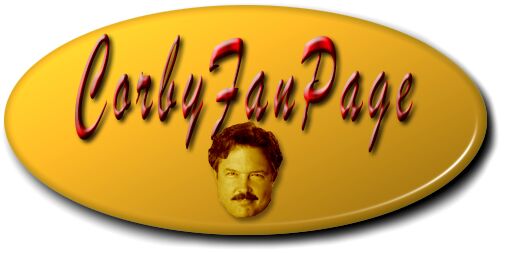 This is an unofficial fan site for Fans of The Corby Show
and is not affiliated with 610WTVN or Clear Channel Communications
Pee-A-PaLuZZa!
With Corby's Urinal Target
DRAG YOUR MOUSE OVER THE TARGET BELOW
NO CLICKING!
Player with the most points wins a round of golf with the Corb
(You have to take over Joe's job as caddy)

Ladies... you can participate too!
Just drag your mouse and use your imagination.
E-mail your High scores to
joebradley@wtvn.com

More fun...

From Last Week's "Toilet Show"

DOWNLOAD URINAL.EXE

Click on the target for a printable unused one