A Favorite of Conners Saturday Open Phone Callers!

Your NAPSTER replacement
KazaA

Forget Ruby Falls & ROCK CITY
SEE CORBY STREET!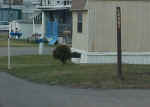 Coming to a Theater Near You
This summer Talk Radio will never be the same.......
RATED PG-13
.. some help with your remotes:


CORBY E. NEWMAN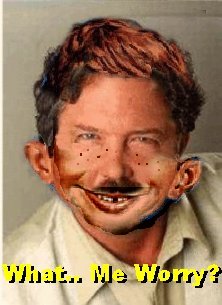 Corb was inspired by MAD magazine when he was a lad, weren't we all?

If you enjoyed the Mirror, Mirror page at Corby's page
Here's more fun exposing celebrities. Checkout the football players!
Here
BEWARE! Click on Michael Jackson at your own risk!