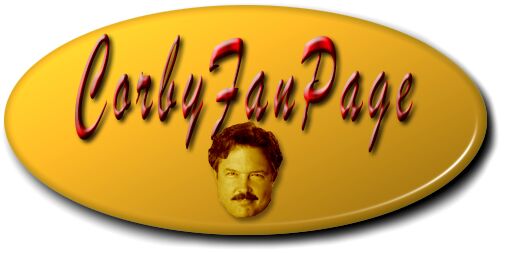 This is an unofficial fan site for Fans of The Corby Show
and is not affiliated with 610WTVN or Clear Channel Communications
Brought to you by Larry & Kevin because WE CARE!
CORBY FAN PAGE POLL RESULTS
Since the BEATDOWN has degenerated into
Sterling & Corb "swapping spit" we thought we'd stir things up a bit.....
Pick Sterling's new Tattoo!
Please post other suggestions in the U People Forum
What were "Ghost-Corby's Last Words?
What is Elvis saying to Corby?
PICK FROM THE POLL AT THE RIGHT




POST OTHER SUGGESTIONS
IN THE U-PEOPLE FORUM

| | |
| --- | --- |
| | 35% of you agreed with Colonel Corb! |
| Featuring Colonel Corby's patented genetically engineered 8-winged Chickens with BBQ sauce for blood! | |
DID WE LAND ON THE MOON?

Results of the vote.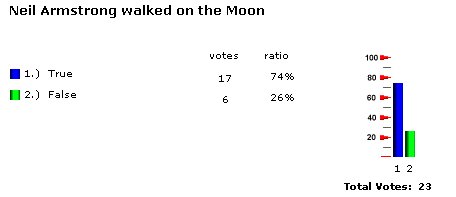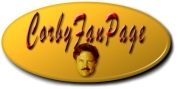 Back to Corby Fan Page