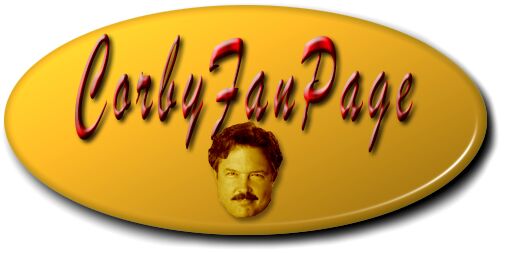 This is an unofficial fan site for Fans of The Corby Show
and is not affiliated with 610WTVN or Clear Channel Communications
610 BOBBLE HEADS
Me too.... Me too... I never got a "BC Fan Page"
And it's not fair that I don't get a virtual Bobble-Head on the web too! Not fair, not fair.... whaaaa!...

....an investigation is underway to determine if BC stole the grass skirt and coconut boobies from Corb's "It's not my Freakin Birthday Party!"