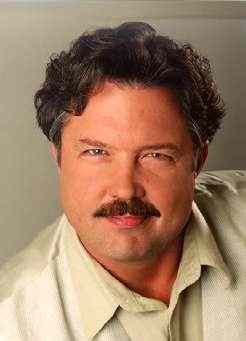 Joan Corby?
Is John Corby in touch with his feminine side? Ol' Corb has been taking a lot of heat from callers who question his "manliness" because he uses Shania Twain's hit song
"Man I Feel Like A Woman"
in his bumper music rotation. "I like the song," John simply explains.
Us fans in the "You People" crowd know that John is secure in his manhood, but we thought we'd have a little fun at his expense.